LIZARD BACKPACK 07
Wearing a backpack will help you feel more comfortable and safe than holding a purse or a bag. Because of the small size, when someone deliberately snatches or clings to the backpack, we will feel it right away. The Lizard mini backpack 07 has a unique and fashionable design, very suitable for young and active people.
1. Product information:
- Brand: Lizard
- Made in Vietnam
- Product name: Lizard backpack 07
- Product code: LZBL07BR
- Warranty: 36 months
- Size: 27x15x37cm
- The product set includes: 1 backpack, 1 warranty card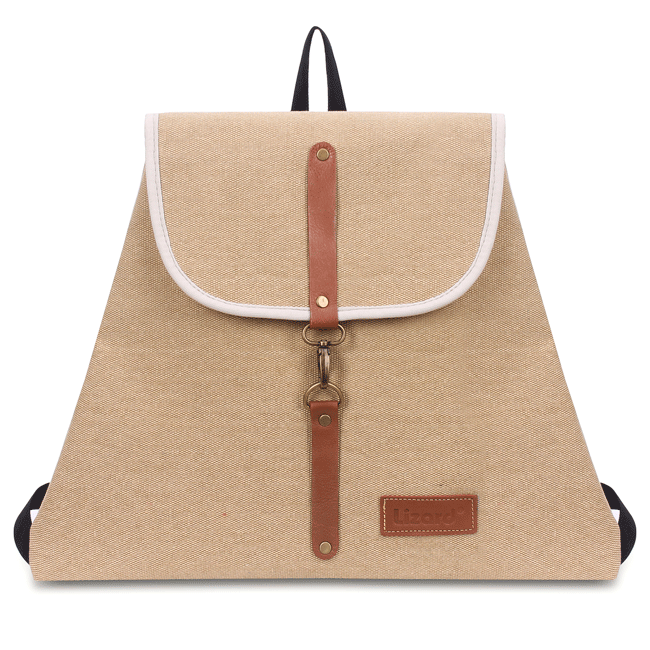 2. Product description:
- With a fancy and unique design, the Lizard cowhide fashion backpack 07 will be the perfect choice to help you start the day with confidence and energy.
- Can be used for both male and female customers, especially young and active ones
- High quality material: Canvas fabric and real cow leather
- The logo is pressed with real cow leather on the front surface, confirming genuine quality
- There is a waterproof EAV lining inside
- Shoulder straps can be flexibly adjusted
3. Advantages of the product:
Because the product is made from high quality canvas fabric, it has these following advantages:
- Provides specific functions: Liqid absorbency, elasticity, softness, toughness. The backpack can load 3-10 kg, easy to fold and store.
- The product is anti-static, anti-ultraviolet, flame resistant and waterproof. The backpack is also not affected by microorganisms, bacteria and fungi.
- In addition, the product can be washed easily because it is produced with PE film to create waterproof ability.
- The backpack is designed with short life cycle (2-3 years of destruction time), easily decomposes, very friendly to the environment.
- This backpack is considered an environmentally friendly product, can replace nylon bags which are big risks to the environment.
For further information please feel free to contact Lizard Bag Company Limited!