WATER RESISTANT PLYWOOD
1. Description
- Dimensions (length-width): 1220mm - 2440mm

- Thickness: 12mm, 15mm, 18mm, 21mm, 25mm (tolerance +/- 0.5mm)

- Number of reuse:&gt 4 times

- Type of wood: A

- Bowel timber: Hardwood, plantation timber, rubber tree timber, all.

- Glue type: 100% Melamine

- Film weight: ≥130 g / m2 
- 4 side treatment: waterproof paint with four corners

- Moisture: &lt13%

- Weight: 38kg +/- 1kg

- Time to boil in water:&gt 15 hours

- Elastic modulus of bending according to:

   + Vertical: 6800Mpa

   + Width: 5920Mpa

   + Separation force: 0.75–1.5Mpa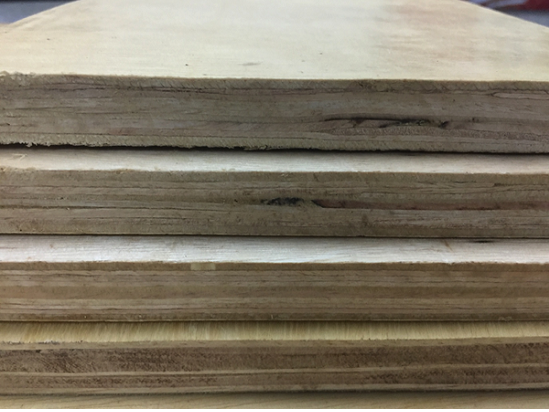 2. Usage
- Used in high moisture environment
3. Advantages
- Melamine specialized glue with water-resistant feature, Water Bolied Proof (WBP) makes the plywood elastic, the hardness is improved and the board is able to use well in wet environments.

- Clear glue-coated inner core is made from solid and hard wood lines such as plantation timber, solid timber, rubber tree wood, etc.

- Can be reused from 4-6 times
 Should there be any further inquiries, please do not hesitate to contact us!